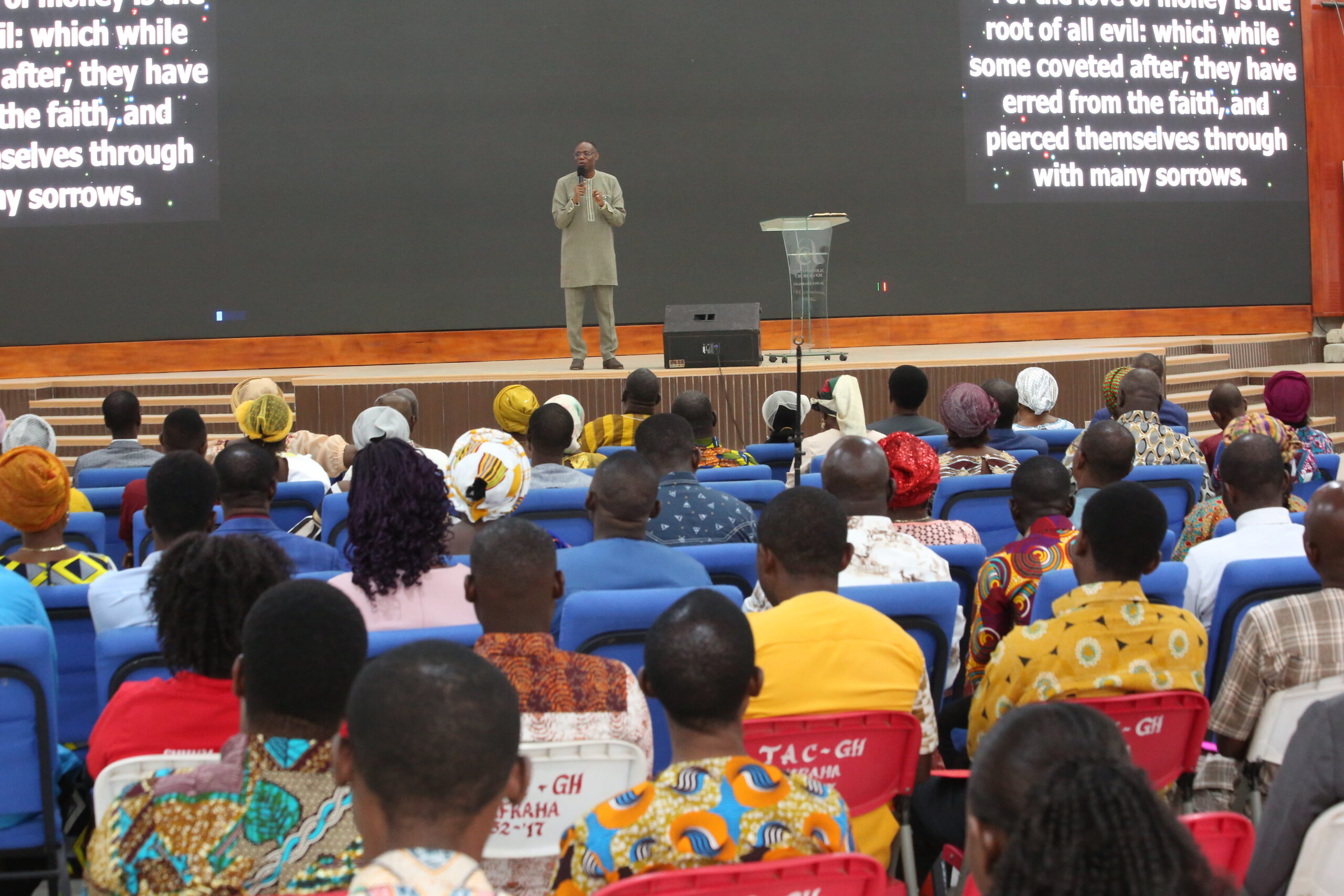 The Church, from Tuesday 17th to Friday 21st January, hosted 73 Area Superintendents, 119 Area Ladies and Secretaries, and 63 Area Administrators for a retreat. The retreat, which is the first to have hosted all these categories of participants, featured morning devotions, a review of the past year's focus, and a foresight into this year's focus.
The retreat treated sensitive topics regarding the doctrines of the Church, corporate image of the Church, ministry of Ascension Ministers and their wives in the Church, and current administrative and ministerial policies in force. Special sessions were also held for each category of participants. The various speakers included Apostle Dr. Aaron Ami-Narh (President), Apostle Frederick Yaw Agyemang (Vice President), Apostle Dr. Daniel Kissi Bardoom (General Secretary), Apostle Ben-Paul Gbedze (Rtd), Apostle Jonas Philip Offei (Rtd), Apostle Alex Boateng (Director, Internal Missions and Evangelism), Apostle Raymond Tei Oakley, Apostle Andrews Nortey (Tema Community 5 District), and First Lady Josephine Ami-Narh.
The activity for the final day was climaxed with an open forum—aimed at reviving the participants and setting the tone for a productive year—led by the Leadership of the Church. This forum addressed pertinent and critical issues raised by the participants.